Merkury Ateliers manufactures pouches and textile bags of different sizes and shapes, made of different materials. This packaging can be used to expose cosmetic products, spirits, product samples, accessories, promotional items, clothing, etc. The company also produces personalized gloves for cleaning and maintaining leather goods, also according to clients' projects.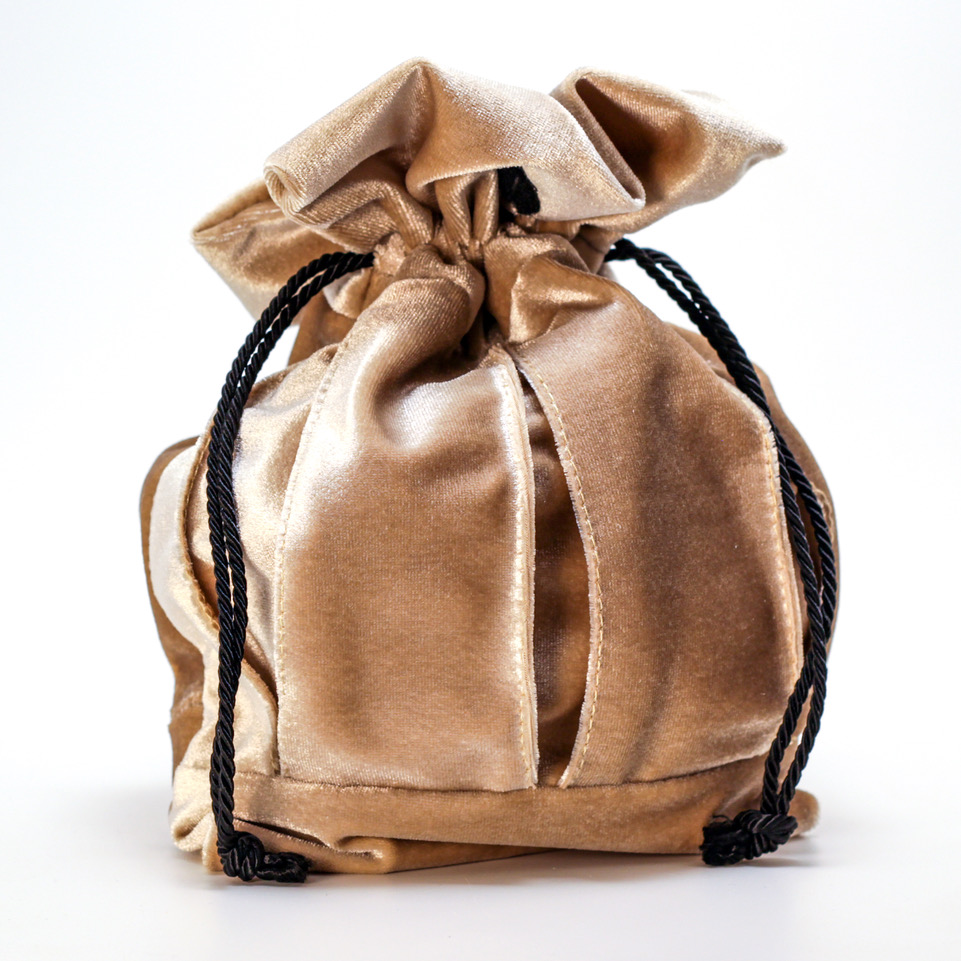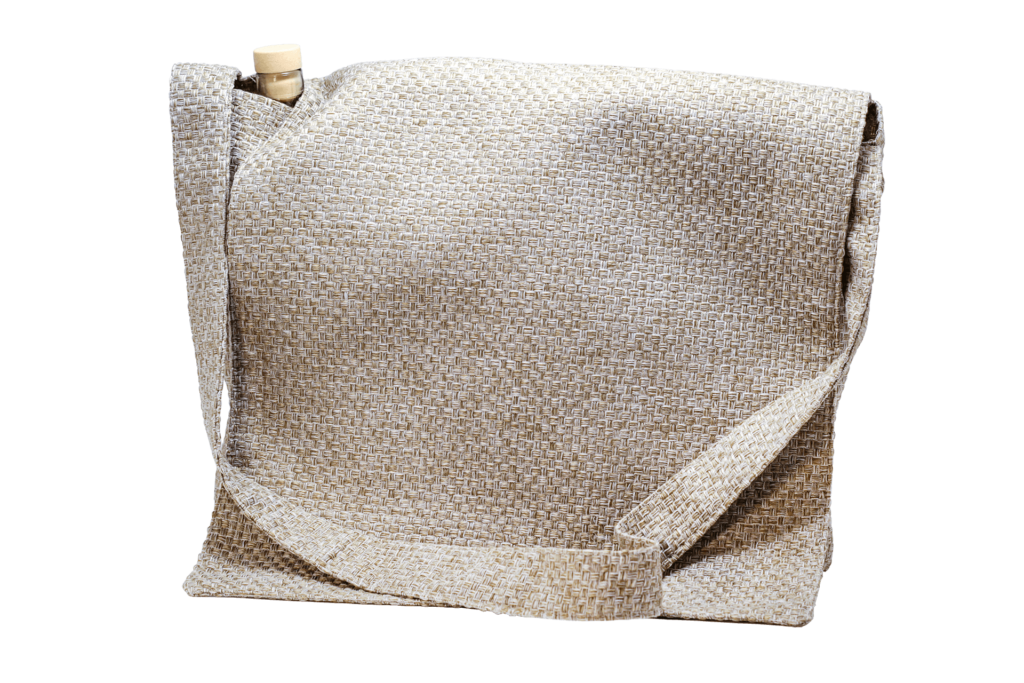 Merkury Ateliers develops products according to customer needs based on general ideas and product principles, through project design, research and the choice of materials and technologies.
PROFI-TEX-STYLE is the brand for modern textile products: pouches, cases, handbags, covers for smartphones and bags for laptops.