ABOUT US
The company Merkury Ateliers was founded in 1996. Luxury bags are our first speciality. Over the years we have enlarged the range of our products and today those are bags,boxes, POS, brochures and many others.
For the past few years, we have developed two new activities: textile packaging and wooden boxes. In the field of textiles, too, we have undertaken a program to develop a new system of innovative, recyclable packaging that combines the three materials: paper, wood and fabric.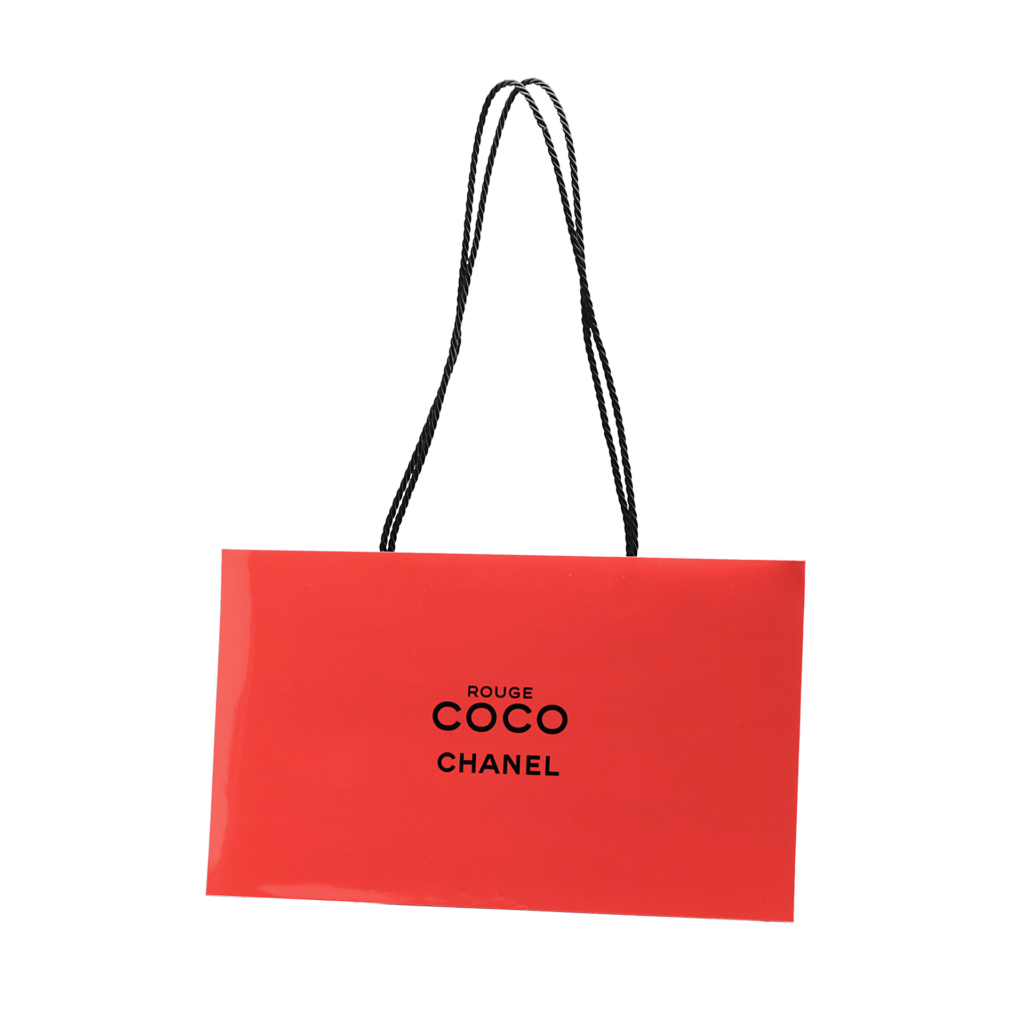 The co- packaging completes the range of our activities and adds significant value because it minimizes overall costs.
Our team consists of 100 people. Regarding quantities, we realize small as well as the large series. French customers appreciate our quality and efficiency. The factory is located in Poland in the heart of Europe, which allows us to be very reactive.
PRODUCTS
Our factory ensures the manual production of a wide range of products which includes paper bags, folding cartons, rigid boxes, boxes, notebooks glued and sewn (couture écolière et couture singer) pouches, envelopes, cards, invitations and any other product according to the client's project and the development carried out together.
Our sewing workshop ensures the production of different fabric products according to customer expectations or projects.
At the same time, we are open to all new customer requests and put in place our technical know-how and skills to develop new products.

MERKURY ATELIERS Sp. z o.o. implements a project co-financed by European Funds, which aims to promote the Polish luxury brand PROFI-TEX-STYLE from Merkury Ateliers on international markets in Europe and prospective markets in Asia and the Middle East.The effect of implementing the project will be to gain new business partners among manufacturers of luxury goods for PROFI-TEX-STYLE brand and to increase the share of Merkury Ateliers in the global market.Project value: 451 600 PLN. Contribution of European Union: 270 960 PLN